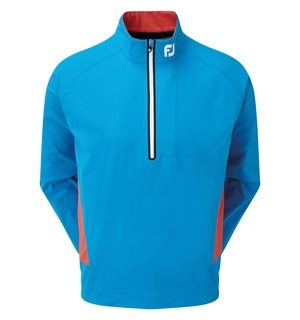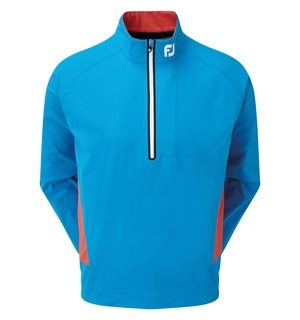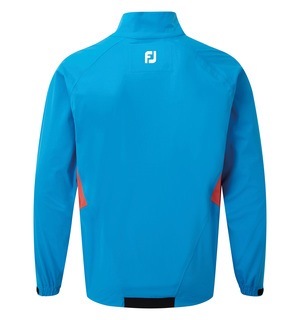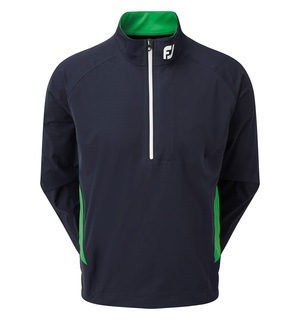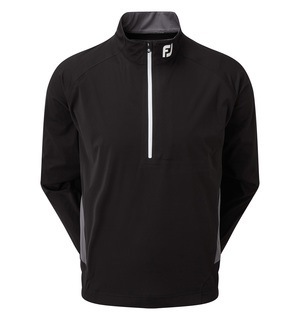 Members' News
Keep up to date with latest Members' News from Windlesham Golf Club. Read more.......

Hole by Hole Guide
A full Hole by Hole guide of Windlesham Golf Club. Read more.......

Visitors and Guests Information
The latest Visitors and Guests Information at Windlesham Golf Club. Read more.......

Book a Golf Lesson
To book your next Golf Lesson with one of our Team. Read more.......

Golf and Social Events
Keep up to date with the latest Golf and Social Events. Read more.......
FootJoy HydroKnit Rain Pullover
view other products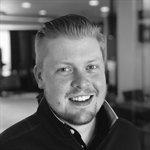 Designed to fill the void between a traditional knitted garment and a waterproof jacket, the HydroKnit provides superior waterproof protection with all the comfort we expect of a mid-layer.
As you would expect from the name, the HydroKnit is designed to tackle the wet conditions thanks to a 15,000m waterproof rating - essentially, you're clothes underneath aren't getting wet! The three-layer bonded fabric also keeps you warm and the elastic waistband and adjustable cuffs give you an optimum fit.
Key features and benefits include:
Raglan sleeves with adjustable cuffs offer unrestricted movement
15,000 waterproof rating
Three-layer bonded knit fabric for warmth
Inside zip pocket
Available in three stylish colourways
A number of Tour pros rave about the HydroKnit jacket and you will to, so pick yours up next time you're down the club.