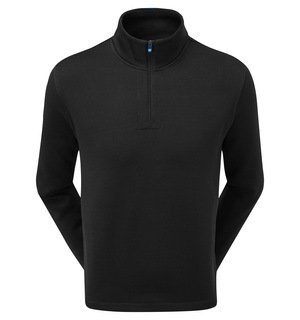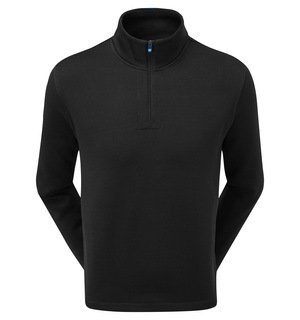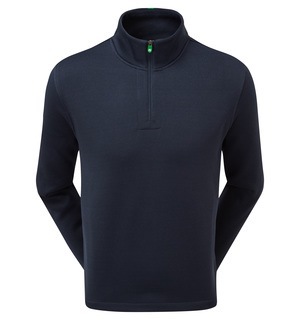 Members' News
Keep up to date with latest Members' News from Windlesham Golf Club. Read more.......

Hole by Hole Guide
A full Hole by Hole guide of Windlesham Golf Club. Read more.......

Visitors and Guests Information
The latest Visitors and Guests Information at Windlesham Golf Club. Read more.......

Book a Golf Lesson
To book your next Golf Lesson with one of our Team. Read more.......

Golf and Social Events
Keep up to date with the latest Golf and Social Events. Read more.......
FootJoy Chill-Out Xtreme Fleece
view other products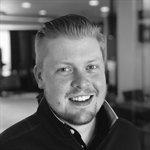 You will have no problem getting out on the course when the temperature falls thanks to this beautiful pullover, which is fleece-lined for optimum warmth and comfort.
Its athletic fit offers a remarkably comfortable and unrestrictive way to go about your game, whilst the extreme fleece protection banishes the cold by retaining body heat from the first tee all the way back to the clubhouse.
Key features and benefits include:
Choice of Navy or Black colourways
100% polyester construction for a softer feel
Retains body heat for warmth
Available in sizes S - XXL
Don't fear the cold, instead Chill-Out and pick up this Xtreme fleece next time you're down the club.