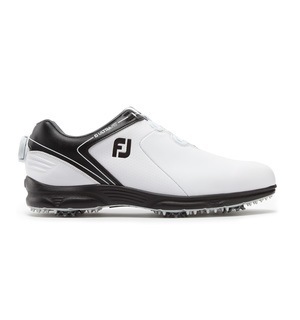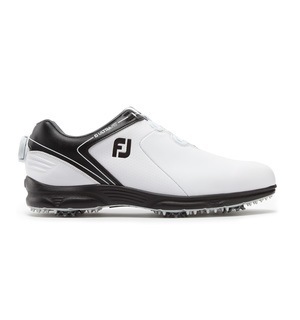 Members' News
Keep up to date with latest Members' News from Windlesham Golf Club. Read more.......

Hole by Hole Guide
A full Hole by Hole guide of Windlesham Golf Club. Read more.......

Visitors and Guests Information
The latest Visitors and Guests Information at Windlesham Golf Club. Read more.......

Book a Golf Lesson
To book your next Golf Lesson with one of our Team. Read more.......

Golf and Social Events
Keep up to date with the latest Golf and Social Events. Read more.......
FootJoy UltraFIT Boa Golf Shoe
view other products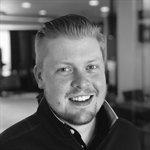 If you haven't enjoyed the precise fit that the Boa Fit System provdies, you're really missing out - it's just one of the reasons we love this shoe.
After just a few turns of the dial, you'll be ready to tackle anything on the course when wearing a pair of these stylish UltraFIT Boa shoes from FootJoy. Couple this with waterproof leather uppers, an underfoot cushioned fit and enhaced traction, and you have a shoe that knocks many others out of the water.
Key features of UltraFIT Boa include:
Full-grain, waterproof leather uppers that oozes style
L6 Dial C Boa Fit System for a precision fit
Lightweight EVA midsole for underfoot comfort
Full length TPU outsole for enhanced traction
Available in two colours - white/black and black/black
We really do love this UltraFIT Boa shoe, which has all the same qualities you expect from a FJ shoe.